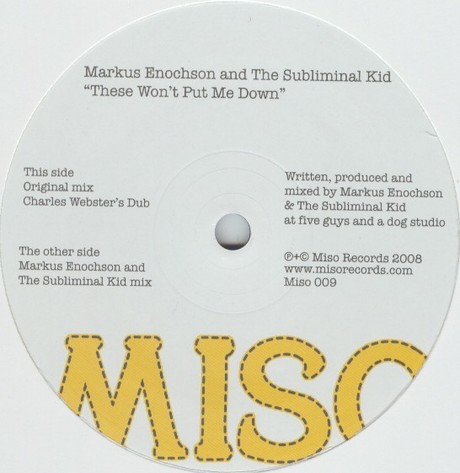 Tracklist:

1. Dam-Funk - On The Way 2 Her Pad [None]
2. Eric Lau & Dudley Perkins - Yet & Still Ft. Rahel & Georgia Anne Muldrow [Fat City]
3. Flying Lotus - Massage Situation [Warp]
4. Dwele - Free As A Bird [Koch]
5. Byron & Onra - Mr. Suave [Circulations]
6. 2000 Black - So Right [Third Ear]
7. Bogdan Irkuk aka Bulgari - Caprice [Rollerboys]
8. Bogdan Irkuk aka Bulgari - All Nite Store [Rollerboys]
9. San Serac - Nihilistic Love [Normals Welcome]
10. Mudd - 54b [Rong]
11. Lars Behrenroth - Ice On The Sun (Version Remix) [Freerange]
12. Markus Enochson & Subliminal Kid - These Wont Put Me Down (Charles Webster Dub) [Miso]
13. Art Bleek - All Night (Zed Bias Remix) [Sick Trumpet]

First episode of "Just A Groove". Selected, produced and mixed by me, Jay Simon aka a-groove. This episode starts of with some funk, then moves from broken beat to some nu disco grooves, and ends with a deep house triplet. Slight correction, Mudd's Claremont 56 came out in 2007 not '06.

Enjoy!
ARCHIVED. deliciousjay@gmail.com if you want it.