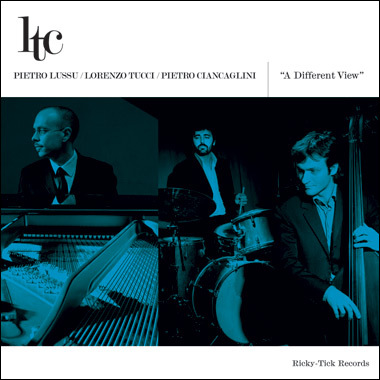 Tracklist:

1. Esperanza Spalding - I Know You Know [Heads Up]
2. LTC - Just Give Me Time [Ricky-Tick]
3. Indigo Jam Unit - Tsui So [Basis]
4. Soil and "Pimp" Sessions - The World is Filled By [Victor]
5. DJ Mitsu The Beats - Mine Lady [Sho Chiku Bai]
6. Grooveman Spot - My Mind Ft. Hunger, Raythought & U-Zipplain (Big City Remix)[Jazzy Sport]
7. Himuki - Good Night[Milkdipper/S.O.U]
8. Giant Panda - Cinemax [Tres]
9. DJ Tonk - Reform (Moonstarr Remix)[Milkdipper]
10. Troubleman - Toda Hora Ft. Nina Miranda [Far Out]
11. Kyoto Jazz Massive - Nacer Do Sol [Yellow]
12. Marcos Valle - Mentira [Odeon]
13. Incognito - Parisenne Girl [Ensign]

This episode starts out with some jazz to get you moving, then shifts over to some Japanese grooves, a little hip-hop, and then into some broken beat and jazz-funk towards the end. Enjoy!
Slight correction, Incognito - "Parisenne Girl" was on the re-release of "Jazz-Funk", not the original
.
ARCHIVED. deliciousjay@gmail.com for original.