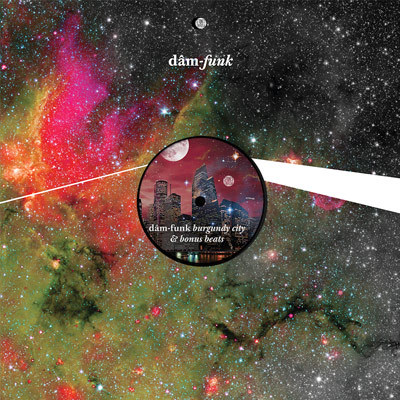 Tracklist

1. Jaz'Presso - Inside [Avex Trax Japan]
2. J.A.M - Jazzy Joint Ft. Jose James [Brownswood]
3. Kid Sublime - This Way Ft. U-Gene [Kindred Spirits]
4. Liquid Spirits - All I Want 2 B [Kindred Spirits]
5. Oscar Sharp - Runaway Ft. Melo [Raw Fusion]
6. Oddisee - All Because She's Gone Ft. Phonte [Redbull Music Academy]
7. Count Bass D - Art for Sale [Spongebath/Red]
8. Platinum Pied Pipers - The Look of Love [Ubiquity]
9. Dam-Funk - Burgundy City [Stones Throw]
10. Tawiah - Another One [Bush Girl]
11. Aurra - Are You Single? [Salsoul]
12. The Horace Silver Quintet - Song for My Father [Blue Note]

This episode begins with a pair of lovely jazz tracks, then moves into some European soul from U-Gene and Melo, and keeps it soulful with some Oddisee, and then finally ends on a funkier note. Leave a comment and enjoy!