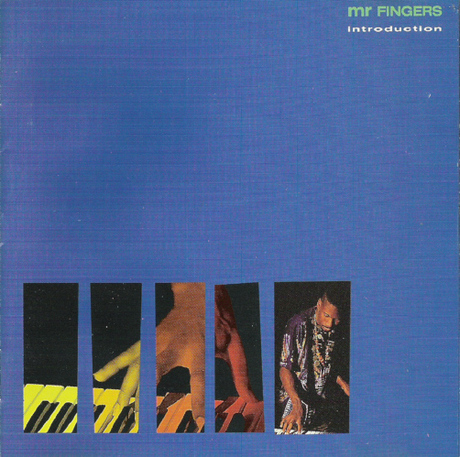 Tracklist:

1. The Root Source - Core Hailer Parts 1 and 2 [Freestyle]
2. Curtis Lundy - Never Gonna Let You Go [Irma]
3. George Benson & Al Jarreau - Breezin' [Concord]
4. Jamiroquai - Blow Your Mind (Live) [Optimum]
5. Nick van Gelder - Choose Music [BBE]
6. Fred Everything - Lying to You Ft. Tortured Soul [OM]
7. Beatspoke - Many Such Suns (Aroop Roy Techsoul Mix) [Inphusion]
8. Steffen Baldo - Frickelfull [Supafeed]
9. Mr. Fingers AKA Larry Heard - Closer [MCA]
10. Mark Murphy - On the Red Clay [Muse]

This episode features more great jazz from The Root Source & Curtis Lundy, gets funky with George Benson & Jamiroquai, and also includes a special house mix, before bringing you down with some Larry Heard & Mark Murphy. As always enjoy, and leave comments!

Slight correction, the Benson/Jarreau song is Breezin' not Morning.