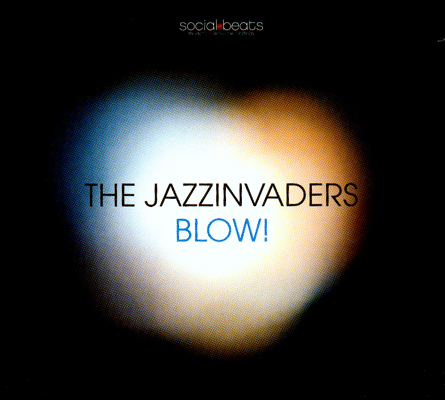 Tracklist:

1. LTJ Bukem - Journey Inwards [Good Looking]
2. Jose James - Love [Brownswood]
3. Esperanza Spalding - Ponta De Areia [Heads Up]
4. Ed Motta - Sus Tenta [whatmusic.com]
5. Jukka Eskola - Timber Up [Ricky-Tick]
6. The Jazzinvaders - Perugia [Social Beats]
7. Yasuko Agawa - New York Aftenoon (Quasimode Remix) [Victor Japan]
8. Part Time Heroes - Pretend Paradise Ft. Liana Carroll [CDR]
9. Marco Di Marco & Chris Woods Sextet - Scruffin' Along [Modern Jazz]
10. Tarika Blue - Downtown Sound [Chiaroscuro]

After a 2 week hiatus, Just a Groove is back & I serve up plenty of jazz cuts this week for your consumption. Back to the weekly schedule, so no worries!
ARCHIVED. contact: deliciousjay@gmail.com