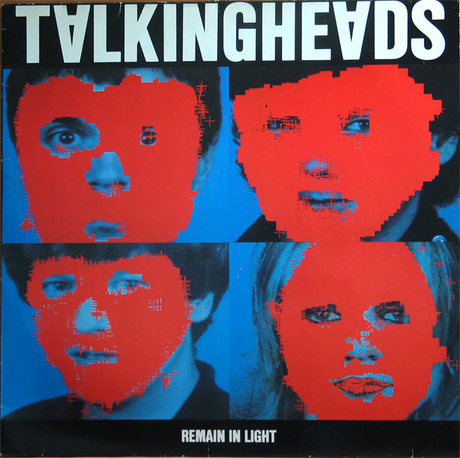 Tracklist:
1. Nicola Conte - The Nubian Queens Ft. José James [Schema]
2. Quasimode - Dance of Little Children Ft. Dwight Trible & Sleepwalker [Genon]
3. Hajime Yoshizawa - Time Ft. Navasha Daya [Village Again]
4. Elizabeth Shepherd - Parkdale [Do Right!]
5. Destuments - Take a Closer Look Ft. Texacali Horns [[CDR]
6. Guynamite - Start Again Ft. D.Ablo [Mukatsuku]
7. Tettory Bad - Short Love Tale Ft. Yungun, Mika Arisaka & Yuti [Pid]
8. Erika Rose - Fairytales [None]
9. Stee Downes - Disciples [Sonar Kollektiv]
10. John Arnold and Exchange Bureau - Spookie Dookie [Third Ear]
11. Medium Medium - Mice or Monsters [Cherry Red]
12. Talking Heads - Born Under Punches (The Heat Goes On) [Sire]
Just a groove is back and kickin'! This episode starts out with some great jazz tunes of the new Nicola Conte, Quasimode & Hajime Yoshizawa, then gets soulful with Destruments, a killer track off the new Guynamite EP, and some treats from Tettory Bad & Erika Rose. A taste of the new Stee Downes LP, and some post-punk funk joints await at the end...enjoy!