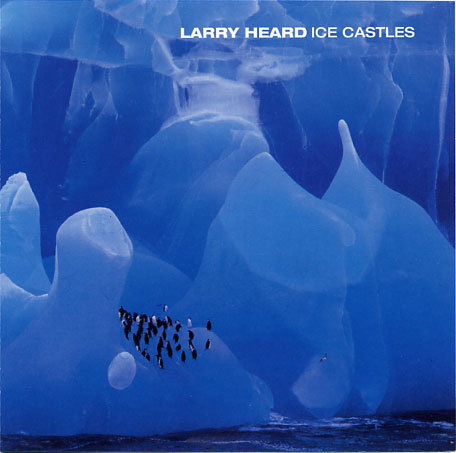 Tracklist:
1. Stee Downes - What's Wrong With Groovin' (Extended) [CDR]
2. Peven Everett - Miss Chicago [Studio Confessions]
3. Soulpersona - Can't Hide Ft. Darien [Digisoul]
4. Arto Mwambe - Btwo [Brontosaurus]
5. Larry Heard - Carla's Dance [Mecca]
--
Shane Schaetz Guest Mix
--
1. Anthony Nicholson - Madman [Circular Motion]
2. Cpen - African Jack (JT Donaldson Mix) [Seasons]
3. Soul Central - Time After Time Ft. Abigail Bailey (Yoruba Soul Mix)[Defected]
4. The Timewriter - Love is Beautiful (Francois Dubois Remix)[Plastic City]
5. Office Gossip - Formant [Urbantorque]
6. Elements of Life - Into My Life Ft. Lisa Fischer (Dub Mutes)[Vega]
7. Loader - Travel Ft. Chris Jodu [Motswako Underground]
This episode starts of with some smooth vocal soul with new joints from Stee Downes, Peven Everett, and Soulpersona. Then a few deep house joints get you ready for Shane Schaetz's lovely house mix. Enjoy!