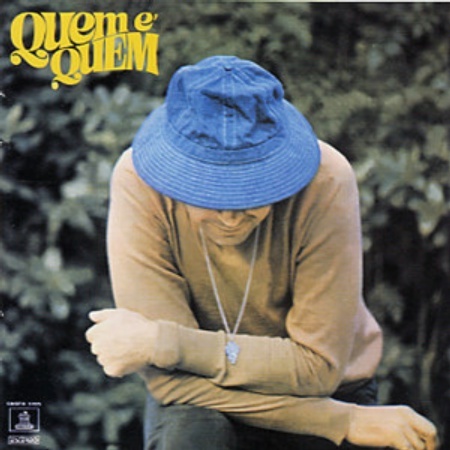 Tracklist:
1. Rosalia De Souza - Bossa 50 [Schema]
2. Airto - Zuei [Arista]
3. João Donato - Nana Das Águas [EMI]
4. Towa Tei - Technova [Elektra]
5. Marcos Valle - Não Tem Nada Não (Yosaku Remix) [Bstrd Boots]
6. Modaji - Underwater Pressure [Papa]
7. Jiro - Delirium (Original Mix) [Mettle]
8. Boom Clap Bachelors - Kapital Logic (Yam Who? Remix) [Music for Dreams]
9. Lovebirds - It's All Yours [Winding Road] (Track of the week!)
10. Rollmottle - Take a Break [Sonar Kollektiv]
11. John Daly - Don't Look Down [Wave]
This episode starts of in Brazil with a cut off the excellent new Rosalia De Souza album, some old joints from Airto & João Donato, the classic Technova by Towa Tei, and a great remix that has been finished for a while, but was finally released by my man Yosaku. After the Brazilian flavors we venture into some broken territory with a classic from Modaji and a newer one from Japanese producer Jiro. A little nu disco rounds out the show, and kicks off with an extremely funky remix from Yam Who?, and an excellent new track by Lovebirds. Enjoy!