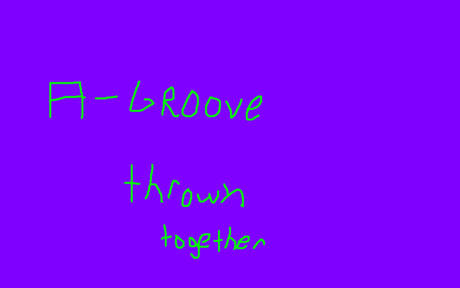 Tracklist:
1. Phlash & Friends - Runnin' Ft. Shea Soul [Archive]
2. Recloose - Catch a Leaf Ft. Rachel Fraser (Mark De Clive-Lowe Remix) [Sonar Kollektiv]
3. Nutmeg - So Real (The Dummy) [Neroli]
4. QNB - Electricity (Wayne Gardiner Tribal Remix) [Cima]
5. Mario Basanov & Vidis - Test (Atjazz Afrotech Remix) [Mantis]
6. Djinji Brown - Sweat Shop (Bodhi Satva's Ancestral Soul Treatment) [Yoruba]
7. DJ Genesis & Neco Redd - Get out the Frame (Franck's Street Vox Remix) [Real Tone]
8. Black Coffee - You Turn Me On Ft. Bucie [Gogo]
9. Sacha - Journey (Trinidadian Deep Remix) [DNH]
10. Kevin Bryant - Who You Wanna Be (Ananda Project Main Vocal Mix) [Launch]
This was a mix I did for the Traxsource house mix contest a few weeks ago that I was never able to submit due to some technical difficulties. I thought it had a nice spring vibe to it, so I'm posting it for you guys. Hope you like it.