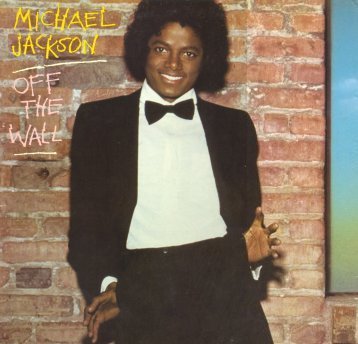 Tracklist:
1. Michael Jackson - PYT [Epic]
2. Michael Jackson - Get on the Floor [Epic]
3. Michael Jackson - Rock With You (Opolopo Remix) [White]
4. Exchange Bureau - The End of Me and You Ft. Salah Obeid [Exchange Bureau]
5. Michelle Amador - Higher [Bright White Light]
6. Deborah Jordan - Let Go [Futuristica]
7. Esthero - That Girl [Work]
8. Mountaineer - Leave It All Behind [Type]
9. Call and Response - Silhouette [Badman]
10. Smith & Mudd - Genoa [Claremont 56]
11. Coyote - Layback (Windsurf Remix) [Is It Balearic?] (track of the week)
First couple joints are obviously a tribute to a man who made some really great music and will be remembered for quite some time, R.I.P to the King of Pop. After some reminiscing, a really hot new joint from Exchange Bureau, some soul from the latest albums from Michelle Amador and Deborah Jordan, and a throwback joint from Esthero. I take you out with an incredible Windsurf remix.