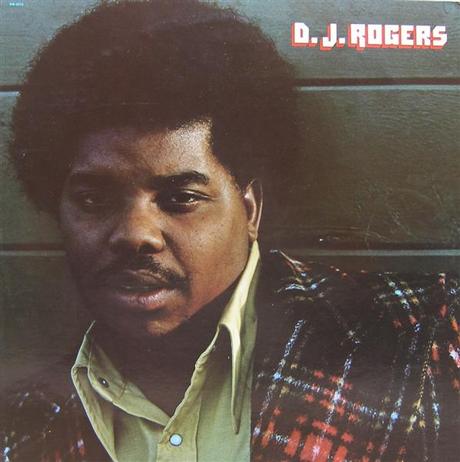 Tracklist:
1. D.J. Rogers - Bail Out [Shelter]
2. Marvin Gaye - Where Are We Going? (Alt. Mix) [Universal]
3. Starcrost - Quicksand [Fable]
4. Crystal Winds - So Sad [Cash Ear]
5. M64 (Ragen Fykes & Ohmega Watts) - Rhythm of the Drum [Record Breakin]
6. Olivierdaysoul - Breathe [4Lux]
7. The Clonius - Emora [Ubiquity]
8. Tom Trago - Burst [Kindred Spirits]
9. Bibio - S'Vive [Warp]
10. Passion Pit - The Reeling [Frenchkiss]
11. Studio - Self Service (Short Version) [Information]
12. Junior Boys - The Animator [Domino]
13. Cities of Foam - Last Man Standing [Dorado]
14. Phoenix - Girlfriend [V2]
This episode starts of with deep funk and soul from D.J. Rogers (check out that album cover...ill), a Marvin Gaye joint produced by the Mizell brothers that was only recently released, and an amazing joint from some forgotten jazz-funk bands, Starcrost and Crystal Winds. After that we get a little more modern with the latest from Ohmega Watts, The Clonius, and others. I take you out with some interesting music that's a bit of a departure from the more traditionally soulful stuff. Download it!