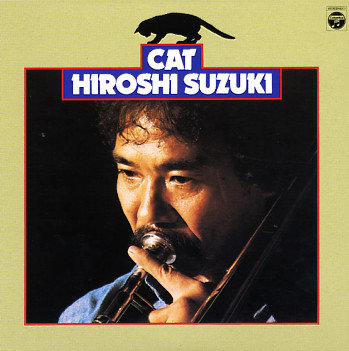 Tracklist:
1. Hiroshi Suzuki - Shrimp Dance [Columbia]
2. Karin Krog - The Meaning of Love [Crippled Dick Hot Wax!]
3. Auteur Jazz - Tomorrow Knows Ft. Sara Sayed [Ricky-Tick]
4. Indigo Jam Unit & Flexlife - Love, Love, Love [Basis]
5. Q-Tip - Even If It Is So [Jive]
6. Electric Wire Hustle - Waters [Every Waking Hour]
7. Linkwood - Fudge Boogie [Prime Numbers]
8. Rome Jefferies - Good Love (a-groove edit)[CDR]
9. D-Train - You're The One For Me (Tweaked by Afro Jackson) [CDR]
10. Index - Starlight (Break)[Record Shack]
11. Parallel Dance Ensemble - Weight Watchers (Original Mix) [ISM]
Dope tracks...period. New shit from Linkwood, Auteur Jazz, Electric Wire Hustle & Parallel dance ensemble, and plenty of older slightly forgotten cuts in between.