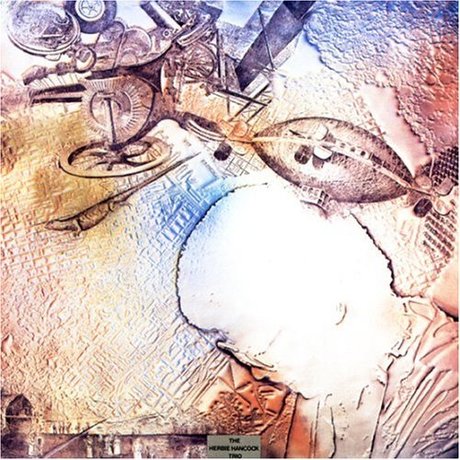 Tracklist:
1. Herbie Hancock Trio - Whatcha Waitin' For [Sony Japan]
2. DJ Mitsu the Beats - Sprieedom 2004 [Especial]
3. Eric Lau - Always Will Ft. Muhsinah & Kaidi Tatham [Kilawatt]
4. Silhouette Brown - Casualties of Honey Ft. Lady Alma [2000 Black]
5. 4hero - Something in the Way Ft. Bembe Segue & Kaidi Tatham [Raw Canvas]
6. Sy Smith - The Art of You [Psyko!]
7. Lewis McCallum - Deviate Ft. Cherie Mathieson [Finch]
8. Seiji - 3Dom Ft. Mark De Clive-Lowe [Bitasweet]
9. Titonton Duvanté - Curvaceous [Amalglama]
10. Nu Era - Marz 2010 [Archive]
11. Nubian Mindz - Emotions [Archive]
I still love broken beat. Personally, I always thought of it as more of an approach than a genre. Good tunes old and new. Some interesting broken techno fusions toward the end.