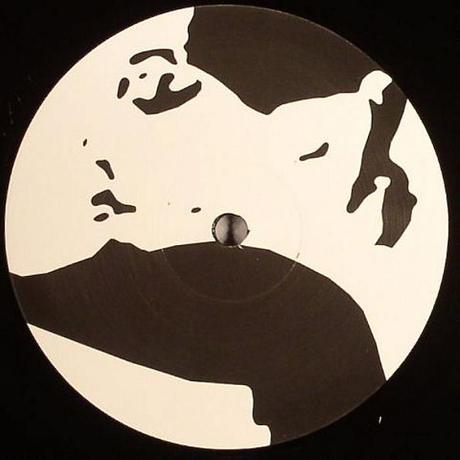 Tracklist:
1. Andreya Triana - Lost Where I Belong (Acoustic Version) [Ninja Tune]
2. Quadron - Simili Life [Plug Research]
3. Caribou - Odessa [Merge]
4. Kasper Bjørke - Animals [HFN]
5. Linear Movement - You Won [Micrart]
6. Larissa Kapp - Lost Piano (Original) [Tjumy]
7. Carl Craig - As Time Goes By Ft. Sarah Gregory [Retroactive]
8. Fingers Inc. - So Glad (Album Mix) [Jack Trax]
9. Julian Jonah - Jealousy and Lies [Cooltempo]
10. Orlando Voorn - Love Break Ft. Blake Baxter (Original Mix) [Divine]
11. Groovestyle - Love (Underground Mix) [S.O.D. The Sound of Detroit]
Some different things going on in this episode...a bit more melancholy than usual. This Quadron song is really amazing...definitely a group to watch. Loving Caribou's new single too. Really I think all these tracks are standouts, and many were way ahead of their time. The Linear Movement track is from 1983...and the Carl Craig joint from 1990. Oh and the last track is an obscure soulful house joint from 1994...Groovestyle's only release, and absolutely beautiful.