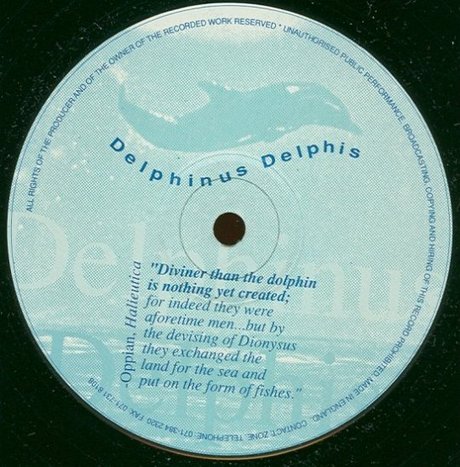 Tracklist:
1. DJ Mitsu The Beats - Rendezvous (Kid Sublime Revolution Remix) [Jazzy Sport]
2. Que D. - Rock Box [Royal Flyness]
3. Samon Kawamura - You Are the Only One [Nesola]
4. Bottom Fly - Wave 019 [Jazzy Sport]
5. Tiombe Lockhart - Mr. Johnnie Walker [Octave]
6. Daru Jones & Kissey Asplund - Sweetest Day [Rusic]
7. Platinum Pied Pipers - Deep Inside Ft. Sa-Ra (Waajeed Remix) [Bling 47]
8. Peter Hadar - First Sight [Cool Weirdo]
9. Erik Rico - Wonderful [Lifenotes]
10. Bugz in the Attic - Consequences [V2]
11. Andres - Skate Palooza Detroit, USA (Jay Simon Edit) [CDR]
12. The Urban Cru - Rock Praise (Chez Damier Classic Mix) [Atal]
13. Stardust (Blaze) - Love Will Find a Way [Republic]
14. Zzone Inc. - Cosmic Dance (People'O'People) [Delphinus Delphis]
After a long hiatus I'm back to talking on my show, which starts out with some hip-hop/soul, then some more uptempo funky stuff, into some house classics.
Grab the latest Daru & Kissey EP for free from Daru's Bandcamp page.
http://darujones.bandcamp.com/album/daru-jones-feat-kissey-asplund-so-good-pd-ep